Our Work: Specialty Contractors
BUNGALO HANDLES A LITTLE OR A LOT. Whether your team needs leadership, creative services, or project management – Bungalo fills the gap with scalable marketing services. Leave it to us. We've got this.
A marketing department for MTG.
Process Improvement
Bungalo collaborated with the sales and project management team to improve cross-functional communication and enhance intelligent design.
Photography
Documentary-style photography captures the spirit of the company. Putting a human face on technology infrastructure and documenting excellence.
Creative Services
We clarified the value proposition and developed a mobile-friendly website, trade show booths, collateral, case studies, presentations, and sales tools.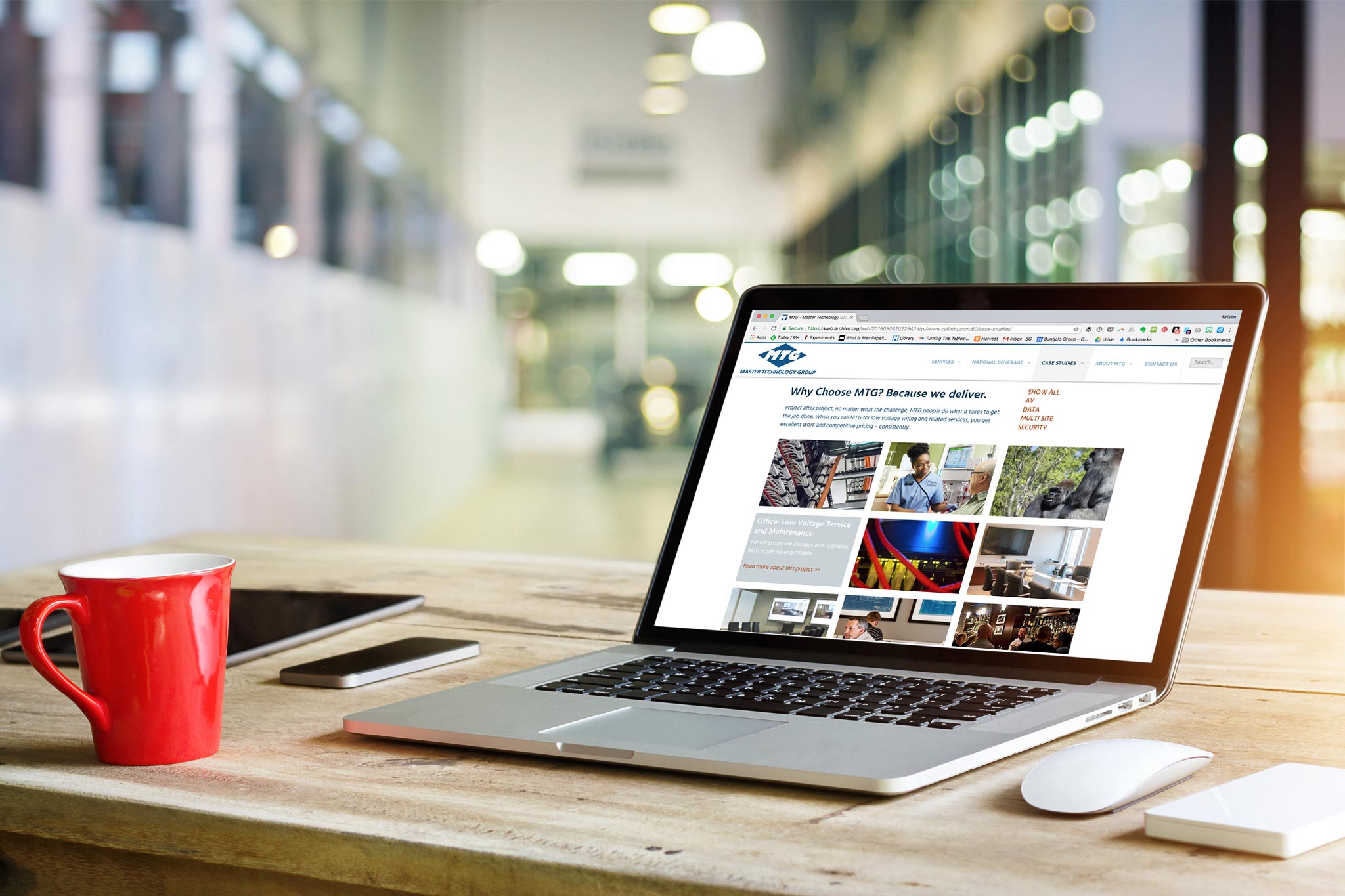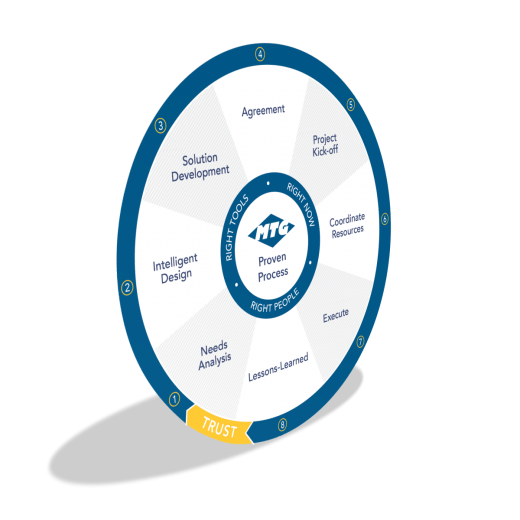 "…an uncommon ability to quickly grasp our business, identify our 'uniques' and craft a laser-focused delivery to the desired stakeholders in a variety of mediums."
Growth strategies for Rainbow Treecare
Sales
Collaborated with sales team to optimize process, develop campaigns, improve performance, and track results.
Marketing
Strategic marketing plan and budget. Newsletter, collateral, website redesign and loyalty program development.
Strategy
Annual growth planning with recommendations for reducing costs, measuring results, and achieving growth goals.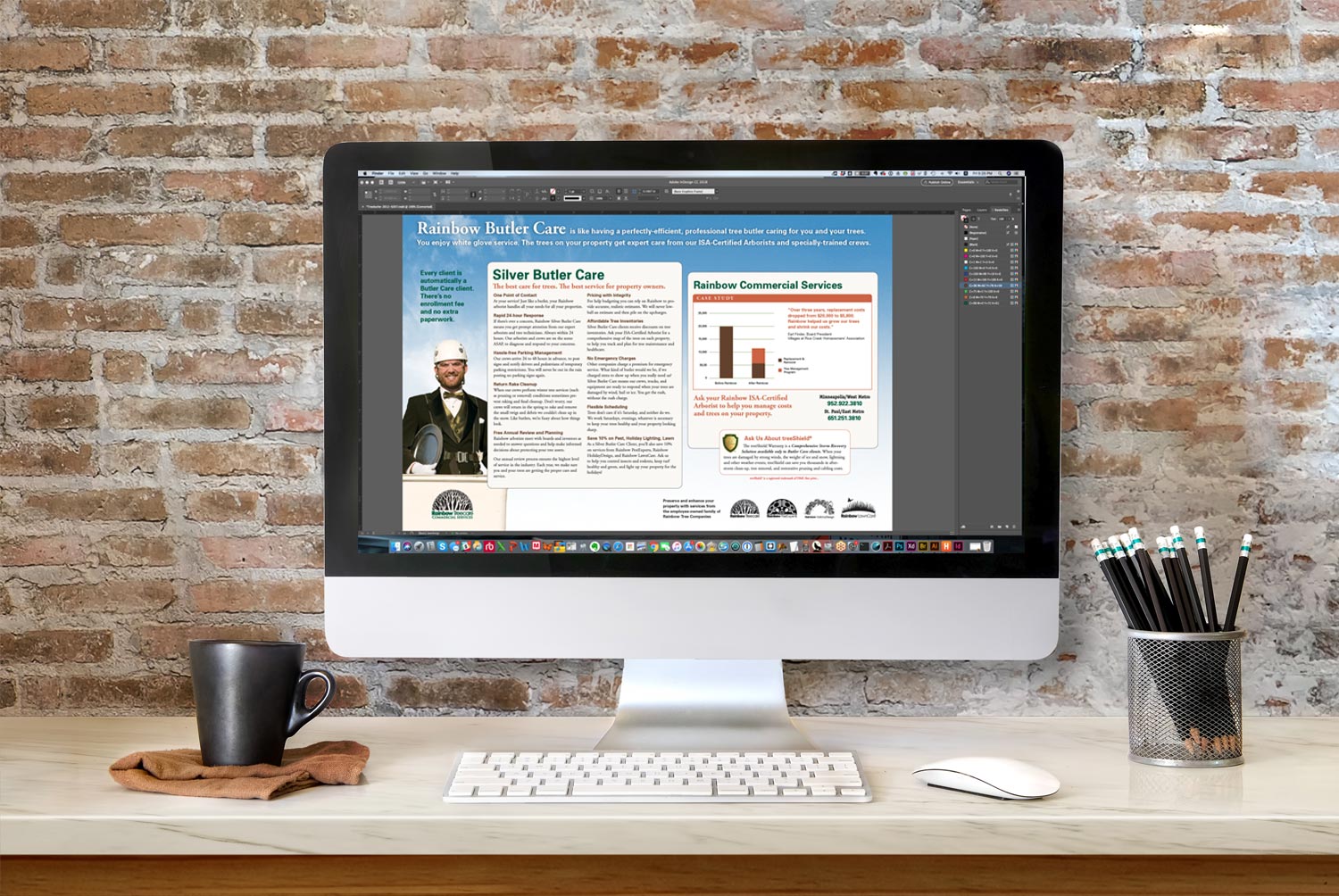 Brand Platform
Articulated the features, values, emotional rewards, and benefits of the brand.
Naming & Taglines
We presented options for the company name and tagline to the leadership team.
Identity
We developed the logo and color palette. Designed business papers and yard signs.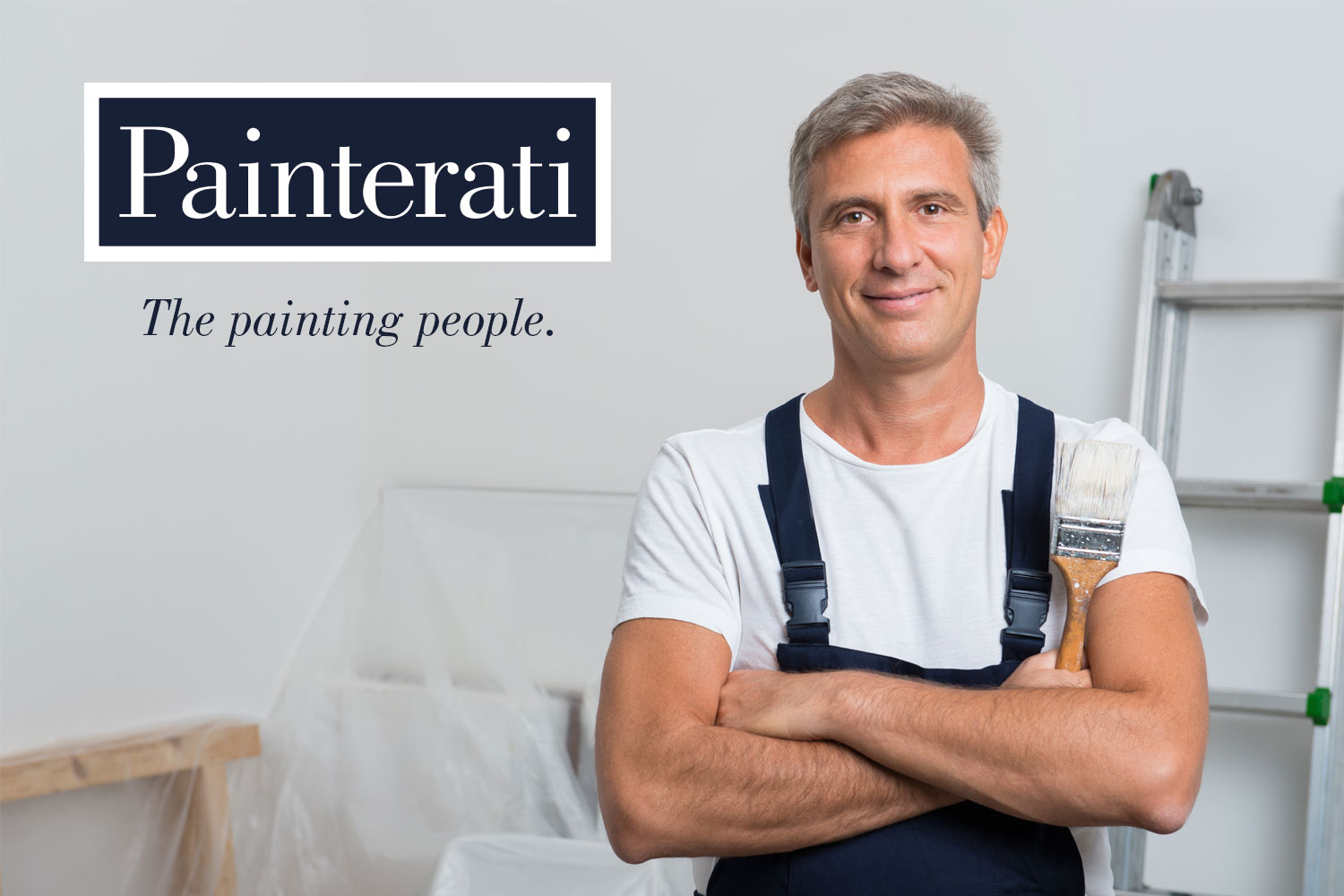 ©2020. Bungalo Inc. dba  Bungalo Group. Minneapolis, MN 55408 Privacy Policy